---
Learn Qurʾān to
Seek Allah's Guidance
Lo! the guidance of Allah (Himself) is Guidance.
Learn Quran With
Al-Huda Network
At Al-Huda Network, our mission is to facilitate learning Quran so the learners may seek Allah's guidance by reading, listening, reciting and understanding Quran. For this purpose, the Alhuda Network aims to provide an online interactive environment where the teachers and learners interact with each other like the real life learning from home.
It is very important to recite Quran with proper tajweed rules. Unfortunately, many people wrongly recite Quran as the Arabic is not their first language. At, Alhuda Network, you will be able to read and understanding Quran with expert Qaris, Hifaz and Ulema who are qualified teachers from renowned Islamic institutes. The purpose of all this is to help you understanding Quran in its true spirit and seek Allah's guidance that is the real guidance.
---
Our Achievements at a Glance
12+
Active online Classes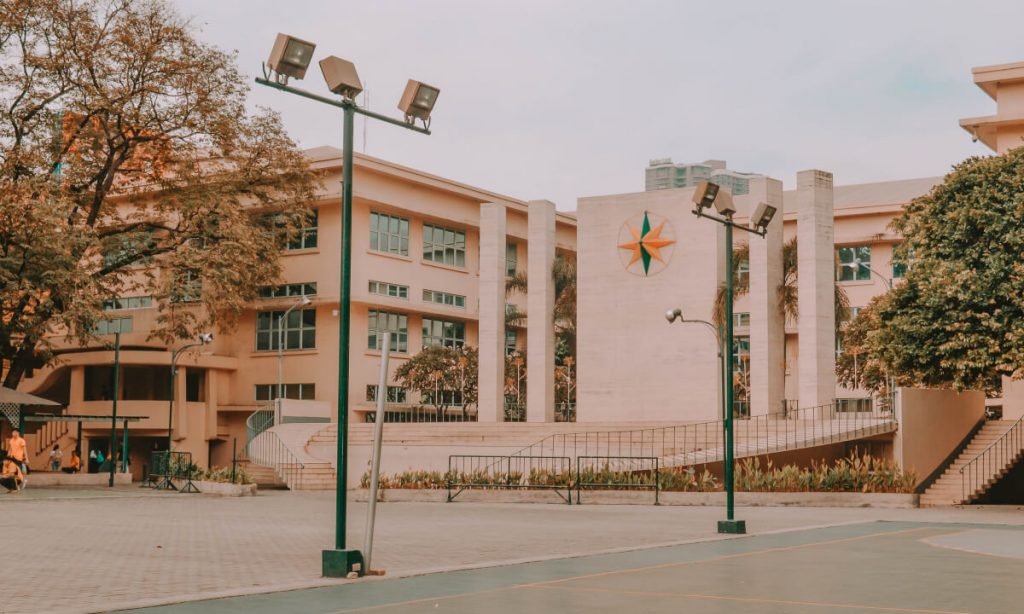 We aim at inspiring humans to read and understand Quran, seek the ultimate guidance from of Allah, and lead a perfect life.
Niaz Ahmed Shakir — CEO
Curriculum Overview
The Al-Huda Network aims at offering a broad and comprehensive curriculum that provides deep insight into the Quran to help them lead the life in according with Quran and Sunnah.
Quran Recitation
Learn the Tajweed rules for reading Quran accurately with perfect Arabic accent.
Hifz Quran
Hifz Quran online course is one of the ways for students to memorize the whole Quran by heart.
Tafseer Quran
Understand Quran deeply through the detailed commentary on every Aya
Science & Technology
We enhance religious knowledge through imparting science & technology skills
Arabic Language Class
Learn Arabic language from basic to advance level to understand Quran in true spirit
Dars-i Nizami
It covers Nahwa, Sarf, Seerah, Tajweed, Urdu Grammar, History and Islamic beliefs
Our Co-curricular Activities
Recitation competitions
We frequently hold competitions of Quran recitation to motivate and inspire students to take active part of Quran recitation and win prizes.
Seerah seminars
Al-Huda Network organizes Seerah seminars and conferences and invites prominent Islamic scholars to deliver lectures to the students
Books and publications
Books and periodicals are managed to advance the knowledge of students at the Al-Huda Network and research work is appreciated
Wish to know more about us? Subscribe now!